Deskripsi:
500 ml dengan pemicu semprotan salju besar
500 ml dengan pemicu semprotan salju ini semprotan salju disain besar.
-Ini terbuat dari uang muka internasional dan resin ramah lingkungan berkualitas tinggi.
-itu aman dengan pemicu, Perangkat tombol pengaman semprot pistol sederhana dan praktis, dan bisa mencegah dari pengisian sebelum digunakan.
-itu banyak digunakan pernikahan, pesta, tahun baru, natal dan sebagainya, bahkan mainan bagus untuk anak-anak. dan itu tidak membahayakan anak-anak.
-itu mudah digunakan, sebelum goyang dengan baik, Perangkat tombol pengaman ditarik keluar, dan kepingan salju secara otomatis dikeluarkan oleh simulasi besar pistol semprot. Efeknya sama nyatanya dengan salju, dan suasana festival bisa sangat bagus .
-itu bisa mudah terbakar, tidak mudah terbakar, melindungi lingkungan gas untuk pilihan.
Peringatan:
-Jangan letakkannya terbalik saat disemprot.
-Jangan hubungi mata.
-Jangan menelan, harus menjauhkan diri dari sinar matahari.
-Jangan membuka suhu di atas 50 ℃ (120 F)
Spesifikasi Produk:
| | |
| --- | --- |
| Description: | 500 ml with trigger big snow spray |
| Can material: | Tinplate |
| Can size: | 52*250 MM |
| Capacity: | 500 ml |
| Net weight: | 250 g or customization |
| Packing | 24 pcs/Ctn or with color box packing can choice |
| Measures: | 33*22.5*29.5 cm |
Gambar: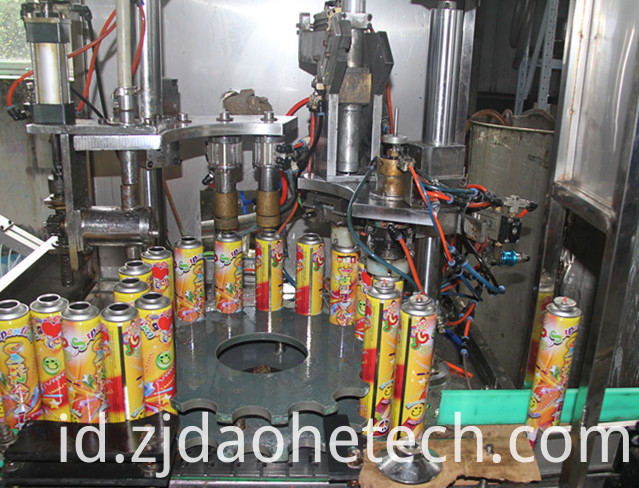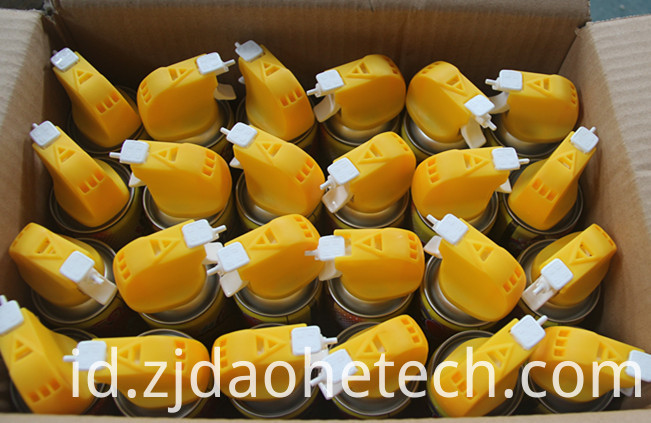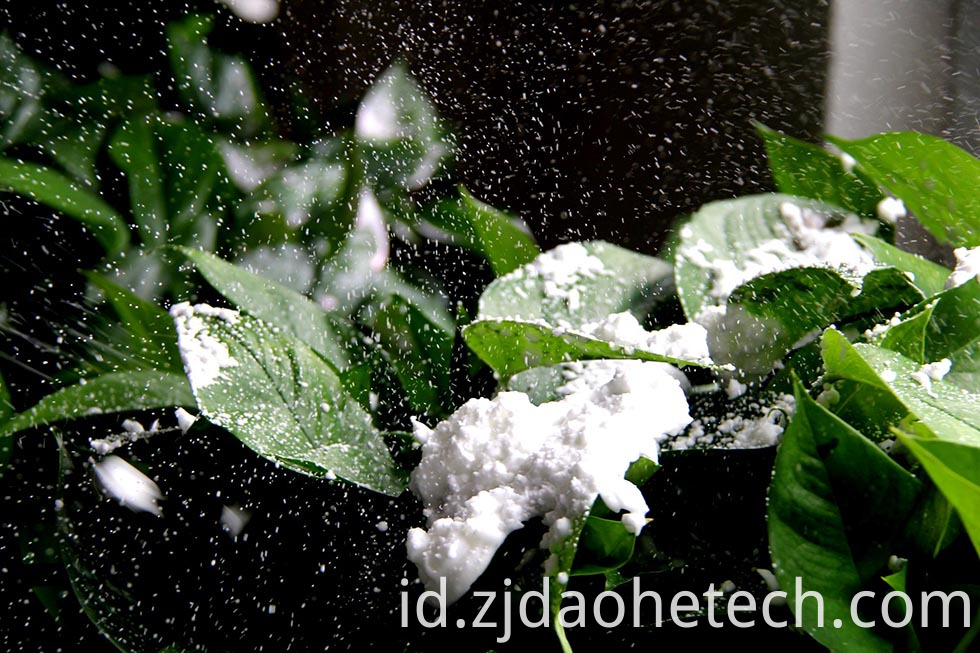 Keterangan: Kami menerima kustomisasi dari setiap botol volume dan setiap berat isi batin.
Kategori Produk : Semprotan Salju > Semprotan Salju Busa